Through a series of articles we call The State, the American Farm Bureau Federation's Advocacy and Political Affairs team provides analysis related to "the state of" various aspects related to advocacy and political trends impacting farmers and ranchers and rural Americans.
The State of: Get Out the Vote = GOTV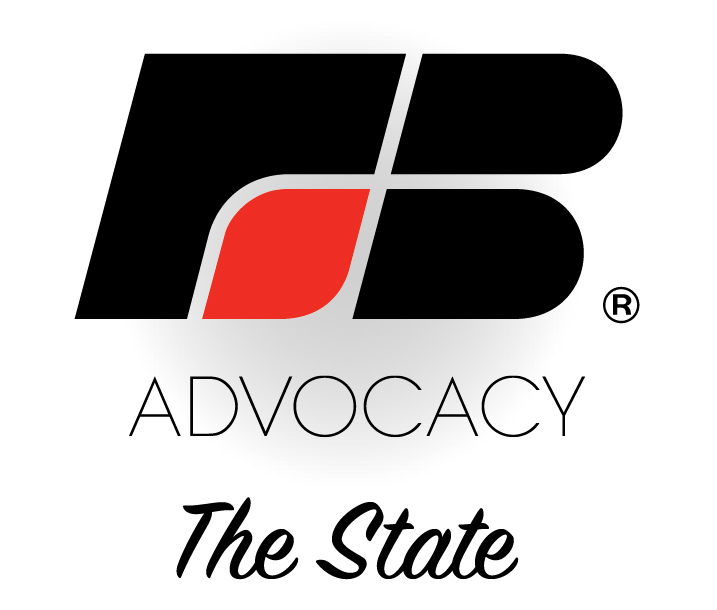 Rock the vote! Your voice matters! Our Voices Decide!
You have heard these phrases, but did you know they refer to ways to increase voter turnout during an election cycle? Voter turnout, or get out the vote, is referred to as GOTV.
GOTV efforts are used by campaigns, candidates, political parties and other organizations to make sure that individuals are registered to vote, educated about the candidates and their issues and know how and where to vote.
There are many GOTV tactics, including phone calls and texting and campaign mailers and door-to-door canvassing.
From the halls of Congress to state legislatures to county and city council chambers, the importance of your vote cannot be understated. You know the impacts lawmakers at all levels of government have on your farm or ranch, and your community. Your vote helps create the direction of federal, state and local governments.
This November, there are over 30 House and eight Senate races considered toss-ups by many political pundits, making voter turnout in these districts and states critical.
Early voting has already begun in many states. To find out if your state has early voting or how to vote absentee, the American Farm Bureau Federation has developed an online resource – iFarmiVote
This website can also help you:
Register to vote
Find your voting location
Discover ballot information
Learn about voting requirements in your state
Whether you are planning to mail in your ballot, vote early or go to the polls on Election Day, please visit iFarmiVote and get up-to-date information on the candidates in your state and district.
The agriculture community takes pride in exercising this vital right to vote because of the impact it has on our nation and in our states and communities.