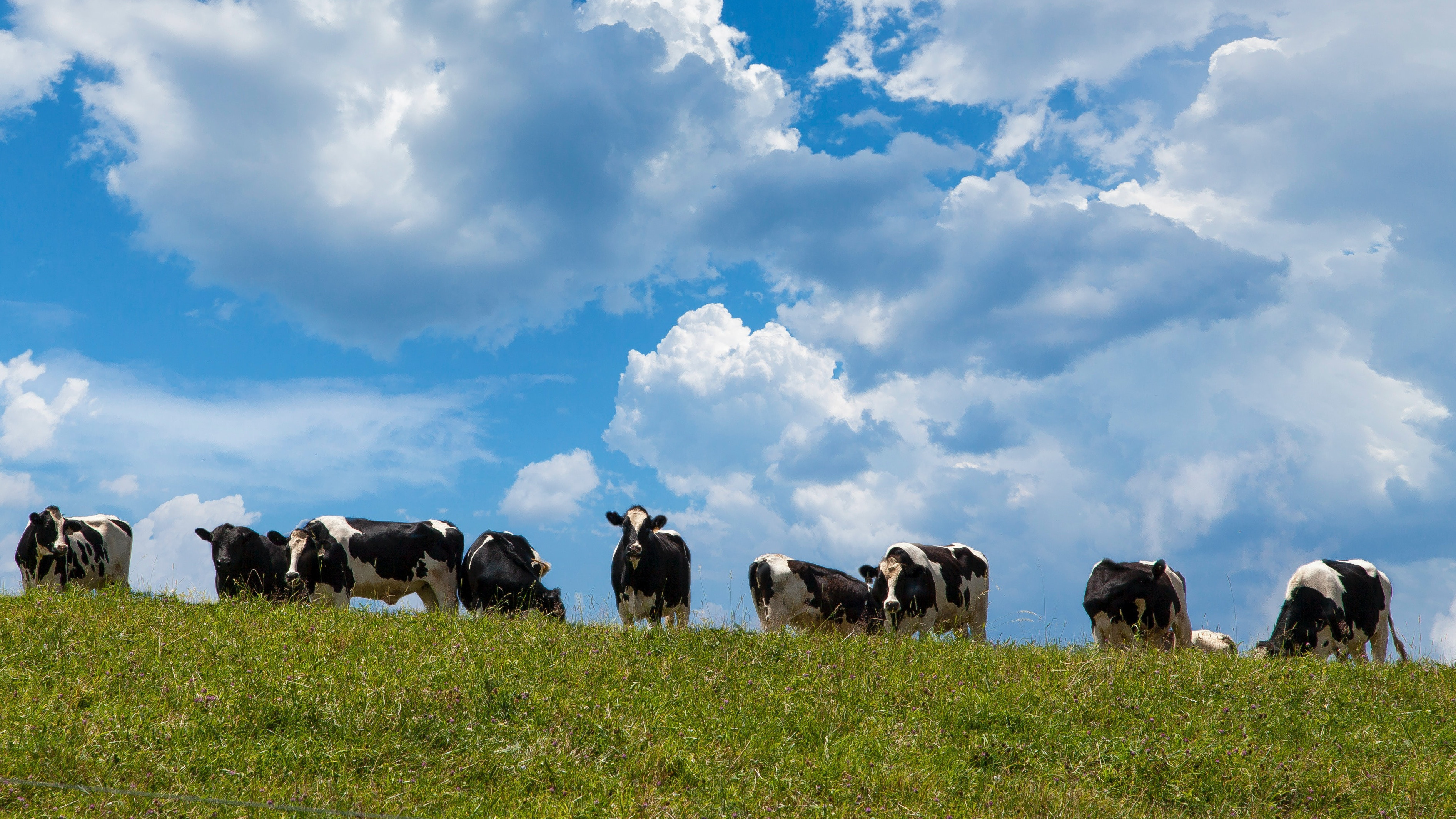 Federal Milk Marketing Order Reform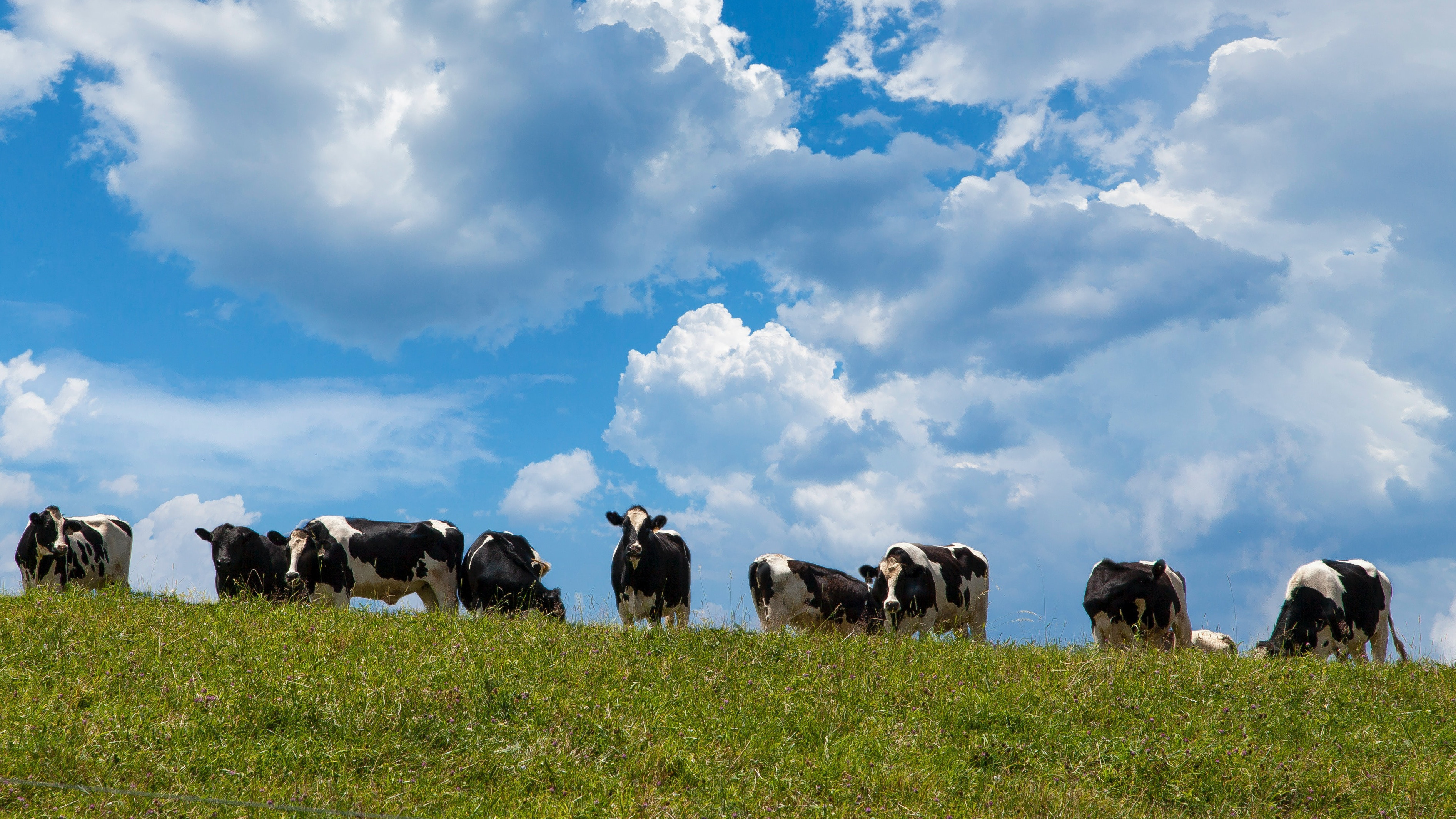 Issue Overview
The U.S. dairy industry is changing rapidly, from consolidation among farmers, cooperatives and processors, to shifts in consumer preferences to a broader reach in global markets. The COVID-19 global pandemic highlighted the challenges with volatile milk prices and outdated milk pricing and pooling provisions. How should federal dairy policy and milk pricing provisions be improved to keep pace with these changes? If dairy policy is to evolve, dairy farmers need to be involved.
In January 2022, voting delegates to the American Farm Bureau Federation's 103rd Annual Convention recommended to the AFBF board of directors that AFBF continue the Farm Bureau- and producer-led Dairy Working Group to explore options and additional recommendations for strengthening the dairy industry through the 2023 farm bill and modernizing the current Federal Milk Marketing Order (FMMO) system.
The AFBF board also supported the request of the 2021 Dairy Working Group and voting delegates to plan an AFBF-led industry-wide dairy conference to discuss dairy pricing and meaningful changes to the Federal Milk Marketing Order system, with dairy farmers being the majority of the participants.
Final FMMO Working Group Report
Although Federal Milk Marketing Orders have been a pillar of the dairy industry for more than 80 years, outside of the 2018 farm bill, the program has not undergone substantial change in almost two decades.
Farm Bureau is concerned about the large imbalances in the pricing and pooling of milk – which have recently cost dairy farmers hundreds of millions of dollars. Our grassroots leaders believe independent producers and cooperative-member dairy farmers should have an opportunity to directly vote on FMMO issues as they impact milk prices and farm profitability. Other recommendations in the working group's final report include expanding price discovery and examining alternative ways to price fluid milk and improve risk-sharing between farmers and processors.